August 22nd, 2012
Another Happy Double Glazed Windows Story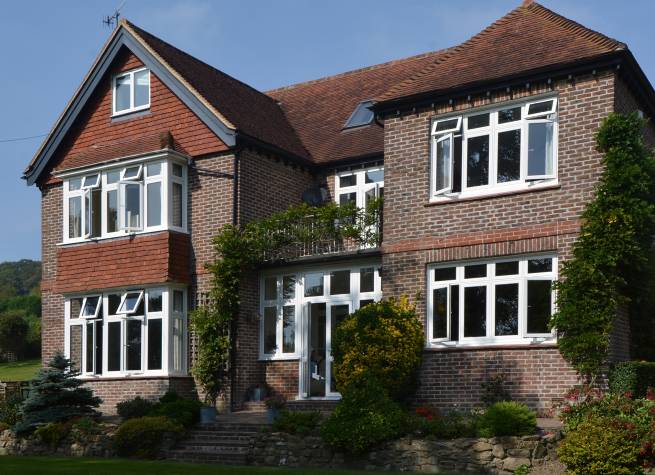 I am not generally given to writing to companies to say thank you. I guess I just expect a good quality level of service or product. However, when I needed both advice and pricing on some windows for my home, I could not have expected more. I found Vevo on the web and thought the site looked nice and professional. Within an hour of making an enquiry I had a call from Mick of ETC windows, which was the local Vevo Installer. When Mick visited his advice on fitting windows and the planning permissions required was brilliant. Mick took on the issues of talking to the local planners and finding out that my home fell outside its previous grade 11 restrictions. I had no idea. Not only had he gone the extra mile for me but also pointed out the issues with fitting period windows in an old property. The pitfalls and the possibility of lintels not being there etc., how the windows would be grained in white wood, use mitre joints to look like timber and even down to the period style Monkey tail handles he showed. All a bit technical but great advice all the same.
August 22nd, 2012
New Technology Secures Hung UPVC Windows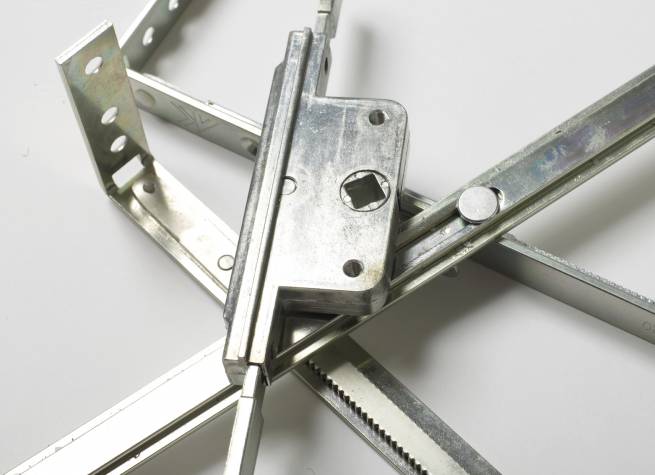 Vevo continually pushing technology and innovation Sometimes it's not all about radical design changes but just understanding what our customers need. We listen to what our customers tell us and make the improvements they need. That's why we have Improved the Closure for large top hung windows. GT Bow-Constrictor is a spring device designed to improve the seal of a sash at the vertical side of large top hung windows. This simple device helps when closing the window, causing the unique Bow-Constrictor to assist the compression between sash and middle of the frame, providing a more positive and robust seal. It also allows the use of night vent locking positions when required. So if you require a larger top hung window make sure you choose Vevo as it is manufactured and fitted as standard on all our tall top hung windows.
August 22nd, 2012
Georgian Windows With Monkey Tail Handles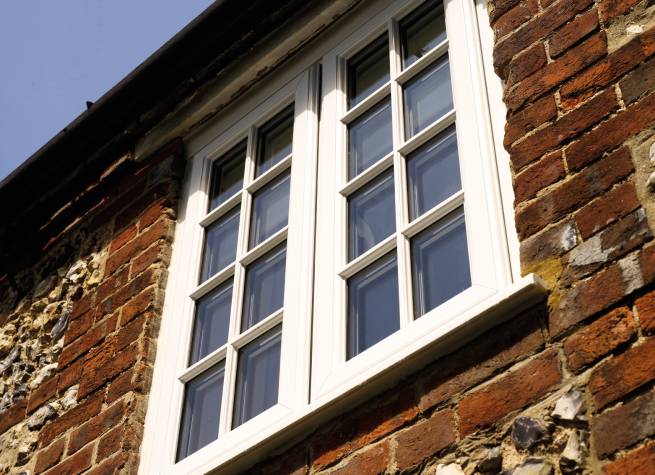 The new Monkey Tail handle is now available, for an authentic, aged look. Designed to complement windows in period homes, especially with the white grained finish that our customers love. Monkey Tail handles feature: -Multi point locking mechanism -Security rich features -Made of high-quality stell, with realistic wrought-iron finish - Universally handed So if you are considering buying period style windows make sure you look at the new Vevo Monkey tail handles. They are the perfect finishing touch for your Vevo wood-grain windows.