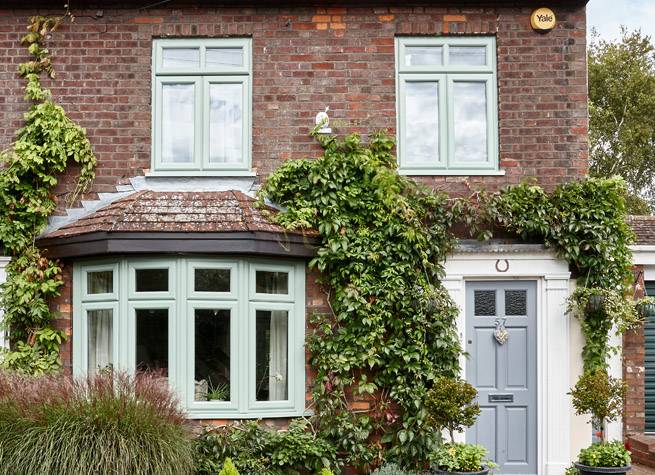 Not just available in standard white, our windows can be personalised to suit the style of your home - as well as its colour scheme.
Stock Colours
The foiled colours are applied during the manufacturing process of the profile.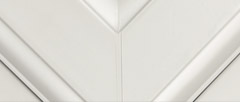 White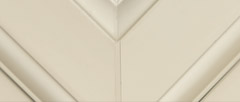 Cream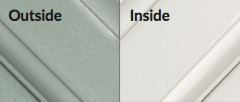 Chartwell Green
on White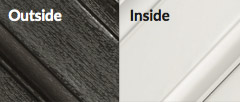 Ebony
on White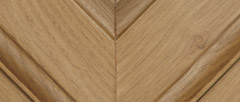 Irish Oak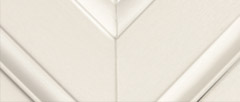 Cream Woodgrain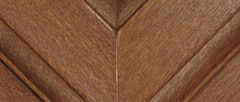 Golden Oak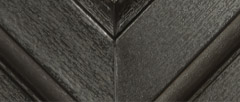 Ebony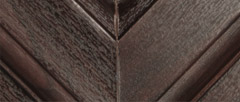 Rosewood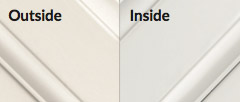 Cream Woodgrain
on White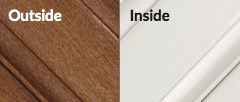 Golden Oak
on White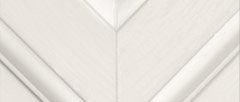 White Woodgrain
Rosewood
on White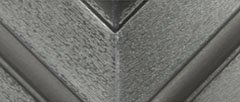 Grey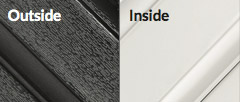 Grey
on White
Special Colour Options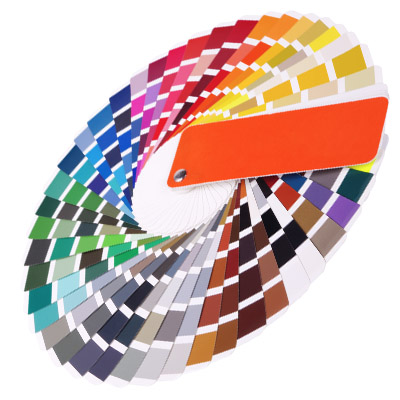 If the stock colours aren't quite what you want, special order colours are available.
The molecular cross bond process of Kolorbond means that the choice of colour for your windows is truly yours. Available in all standard RAL and BS colours. Colour can be applied to uPVC window frames, doors, conservatories and fascias.
Guaranteed to adhere to the plastic and is extremely colour stable and resistant to UV. Vevo also offers a special order foiling option. Ask our sales team for details.
The colours shown on this site give an indication only.
No guarantee can be given that they will exactly match the product
Vevo also offers a special order foiling system i.e. the colour is applied during the manufacturing process of the profile. There are a number of grained or smooth colours, please ask your installer for details